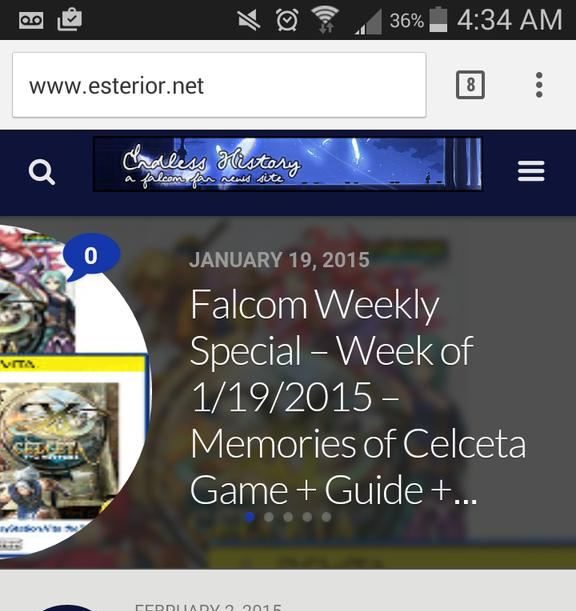 Yes, I realize the slider is totally out of date when I took this screenshot. Whoops.
There are some major changes happening to the website, both under the hood and design-wise.
The first, I'm sure not many people will notice immediately, as it's a minor change to the header of the site. In this case, I've tweaked it to look somewhat more uniform with the business cards that I've had printed from when I went to PAX South.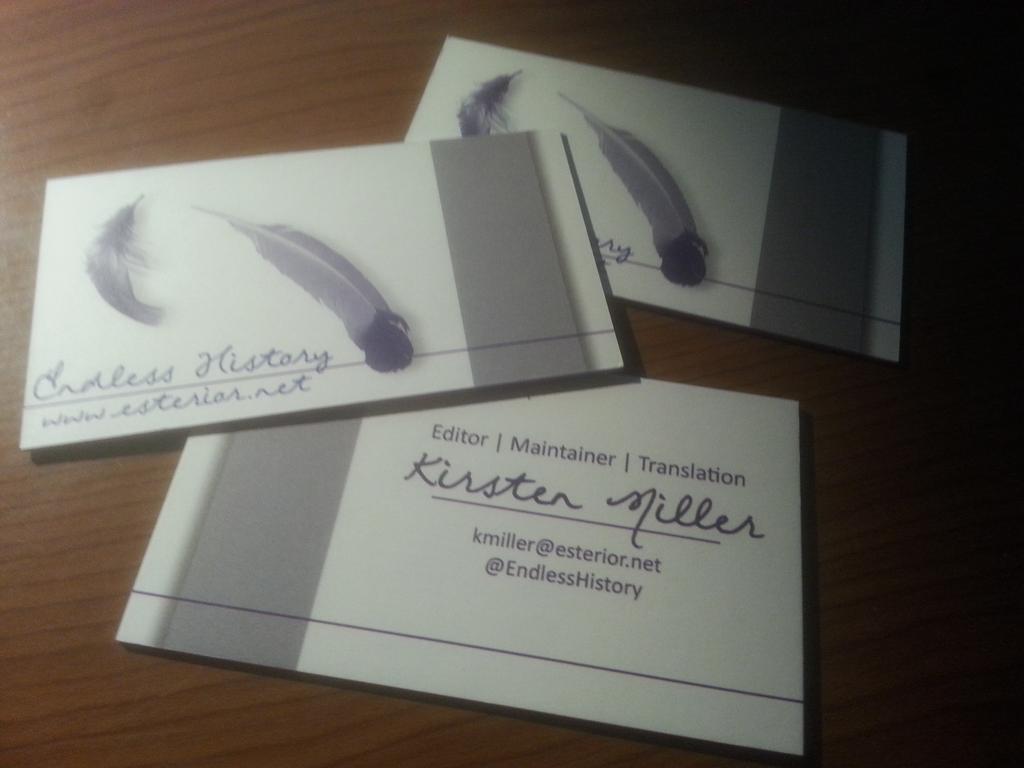 Other changes is that the "Wiki" link is no longer on the menu. I am in the process of integrating a WordPress based wiki system into the site, and then I will begin the long and arduous task of transferring the current data from the old, outdated wiki into the new system. There will probably be a bunch of hiccups with it, as well. Once I have something that is workable running for this, the link will return to the menu.
If you want access to poke around with the wiki, though, you can find it here!
Last, but not least, you may not notice this if you're viewing my site from a desktop, but I now have a mobile version. I've begun the process of making iOS and Android icons for if you bookmark my site as well. This will be a test for the time being, but if this works out well, I may upgrade the mobile system to a Pro version to allow me more freedom in its design.
My header is also looking terrible with some new social media icons. I may go through a way to try and fix them, but in the meantime, it will probably be turned off.
While these changes are going into place, there may be some things that break here and there. If you find any errors (especially PHP ones!), please note them in the comments, send me a tweet about them, or an email.
Thank you for your patience with this!