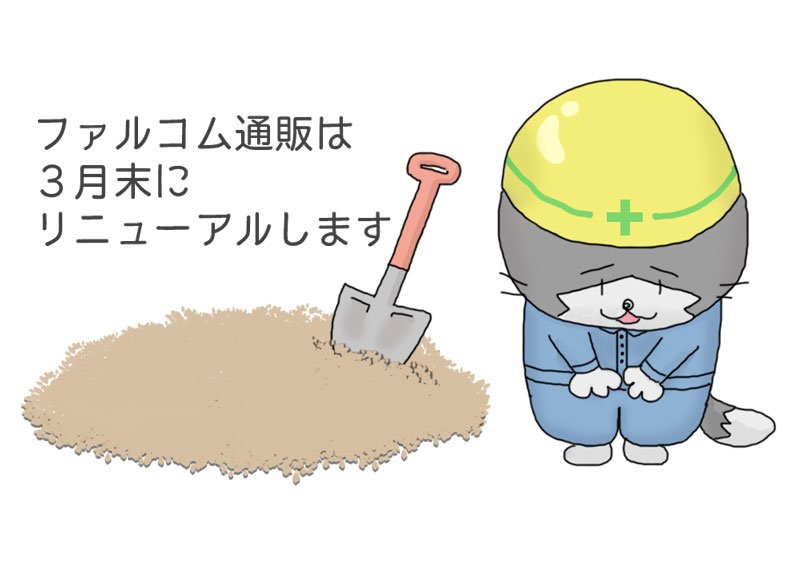 Falcom has posted that the online store at https://www.falcom.co.jp/shop/ is currently closed for renewal.
As of this time, no orders can be placed while the store is undergoing its update.
The store is expected to reopen by the end of March, and they ask for fans to eagerly anticipate the new Falcom Online Shop.
There are no details over what will be done for the site with the information.