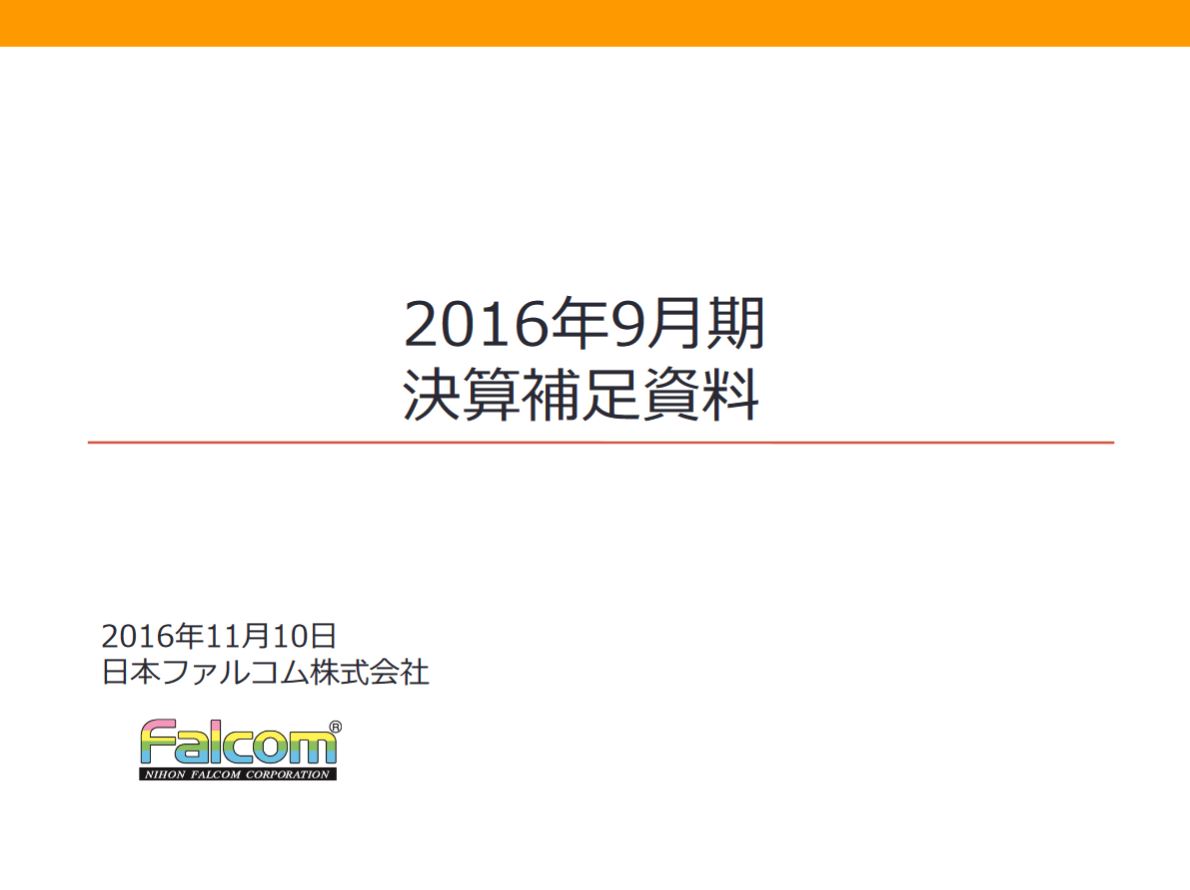 Even via summary, this is a lengthy article. As such, I'm giving you links to jump around in it, instead of just scrolling through it every time.
More will be discussed on this in the shareholder meeting that will be taking place on 12/20 at 1:30pm.
---
Falcom has released their numbers and offered a summary explanation for them.
In the 2015-2016 period:
Ys VIII: Lacrimosa of Dana was released for the PlayStation Vita in July 2016, as well as Tokyo Xanadu eX+ being released for the PlayStation 4 in September 2016.
Japan saw the release of licensed titles Sora no Kiseki SC Evolution, and Sora no Kiseki the 3rd Evolution, and the online game Akatsuki no Kiseki began its distribution. On top of this, this period also saw the English release of Trails of Cold Steel II, the Chinese and Korean language releases of Ys: Memories of Celceta, and the release of Ys VIII Lacrimosa in simplified Chinese. There have also been multiple collaborations with major game titles from this year.
Along with this information, Falcom has also announced three major plans for the 9/2016 ~ 9/2017 period.
The Kiseki series, with its breakthrough release of Sen no Kiseki and Sen no Kiseki II will see the release of its next title, Sen no Kiseki III
The highly anticipated PS4 release of Ys VIII -The Lacrimosa of Dana- will occur.
There will be an initiative for multiple releases, not only domestically, but for North America, Europe, and Asia, and Falcom will be participating in the development for various platforms, and smartphone titles to provide a more proactive stance with their contents.
More details are past the cut.